Exquisite Origin
As Chikmagalur's premium coffee roasters, we proudly bring to your cup the rich flavors from the birthplace of Indian coffee. Our beans are sourced directly from the high-elevation coffee farms of Chikmagalur, ensuring an authentic, unforgettable taste.
A Legacy of Quality
Since 1938, our family-owned business has committed to delivering outstanding coffee. Four generations of dedicated coffee roasters stand behind our brand, merging time-honoured traditions with modern innovation to create an exceptional brew.
India's Pioneering Filter Coffee Brand
Panduraga Coffee holds a unique distinction as India's only filter coffee brand that uses 100% German-engineered machinery for the precise roasting and grinding of our coffee and chicory.
Introducing WILD Coffee
Experience the wild essence of the Bhadra Wildlife Sanctuary with every sip of Panduranga Coffee. Grown in the lush Western Ghats of Chikmagalur, our Arabica beans thrive alongside majestic tigers, under natural forest canopies. It's not just coffee; it's a testament to a unique balance of nature, where flavor meets conservation. Dive into a cup where wild elegance meets unmatched aroma.
SHOP NOW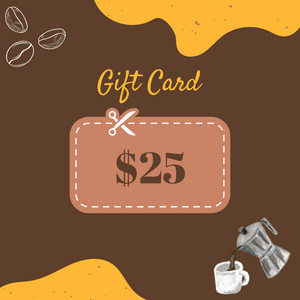 Gift Card
Sale price Price $25.00 Regular price Unit price
Our store
Panduranga Coffee Works
M G Road,
Chikmagalur 577101
Karnataka, India
Mon - Sun, 9am - 9pm


Get directions